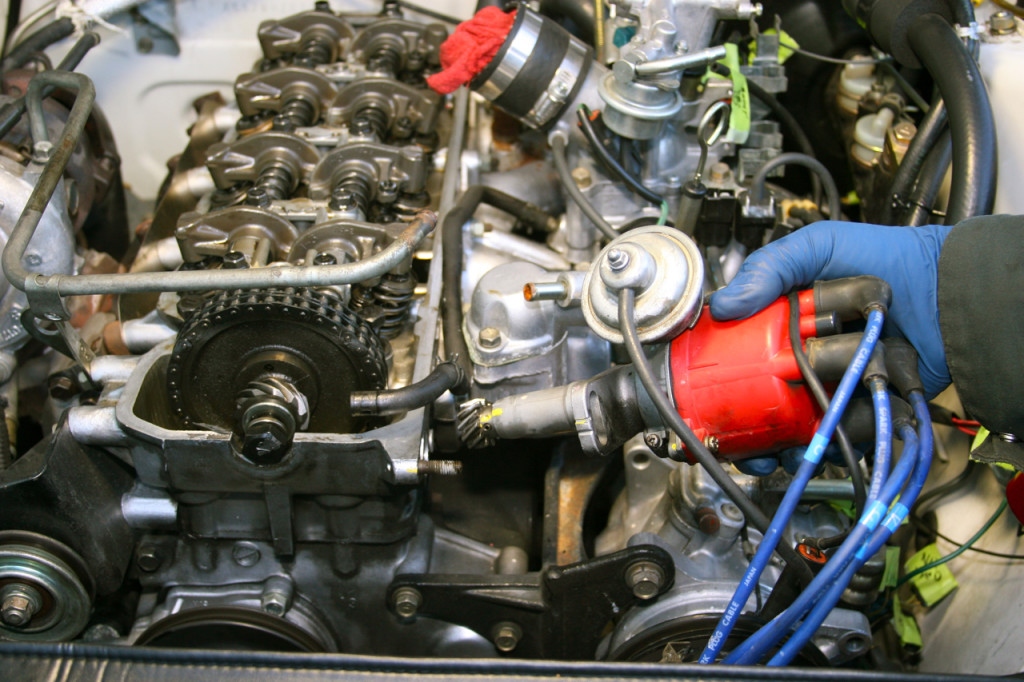 You are one of the intrepid few that revel in the satisfaction of fixing automobiles yourself. You enjoy building things no matter the cost or even unfortunate result. While that unintentionally cubist home made book shelf in the living room may lean more towards Braque than Picasso, it represents a valuable lesson learned for the next square and far more rectangular mid-century appearing book shelf. Knowing a few lessons learned the hard way by others can help win at least half the battle when it comes to working on things with engines and more than two wheels.
Danger is a factor that must be considered. A tattered paperback copy of Breakfast of Champions falling off a crooked shelf may cause a slight inconvenience. An automotive mechanical misstep in the can cause expensive damage, permanent injury, or worse. Protecting that old Chevette and yourself from harm is easy if you follow a few simple steps before starting work on an automobile. Small steps made along the way can help get things back together the same way they came apart. We've made plenty of the automotive equivalent of cubist book shelves over the years. Here are a couple of the things to help keep you safe and make the job easier.
Don the Gloves and Glasses

Labeling Against Memory Loss
Massive Safety
Kill the Power
Left Side. Right Side.